We are the premier Prelicense Georgia Insurance School for Life, Accident & Sickness Insurance. You can find course descriptions, frequently asked questions, and registrations online. If you need resources pertaining to the Georgia State and office of Commissioner of Insurance see our resources. And if you still can't find your answers – our contact details are below!
Send a Message:
We respond to messages from Monday to Friday during business hours. If you wish, you can email or call as well.
Pat Scanlan PreLicense Insurance School
From Indeed: [the] School is located in Marietta, GA. This school offers training in 15 qualifications, with the most reviewed qualifications being Property and Casualty License, Accident & Sickness, and Accident and Health insurance agent.
The cost to attendranges from $185 to $300 depending on the qualification, with a median cost of $185. When asked how they paid for their training, most reviewers responded, "I paid for it myself".
The most commonly reported benefits of attending Pat Scanlan PreLicense Insurance School are "Good teachers" and "Affordable", but respondents also mentioned "Positive environment" and "Hands-on training" as notable benefits.
100% of reviewers would recommend Pat Scanlan PreLicense Insurance School to a friend.
Pat Scanlan has been running this insurance school since its inception in 1984. To speak to Pat, call 770-891-5511.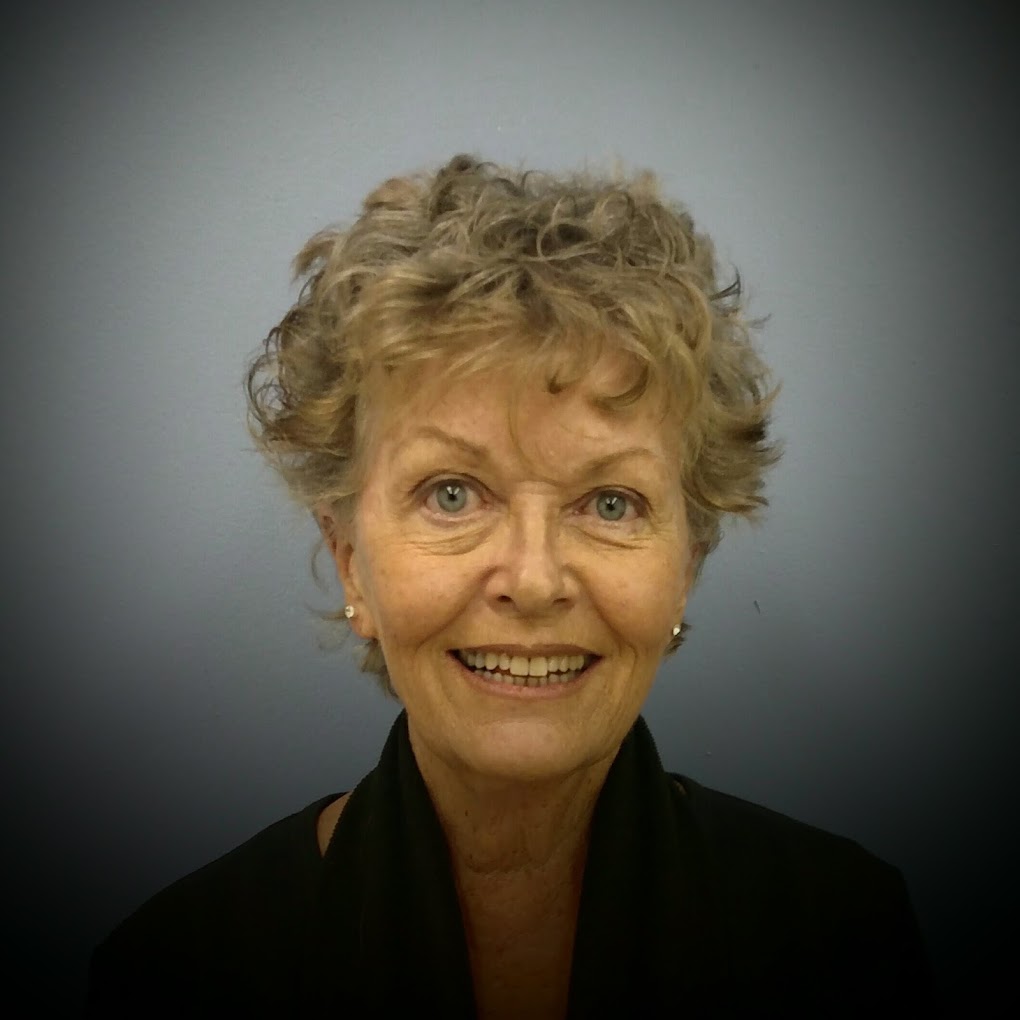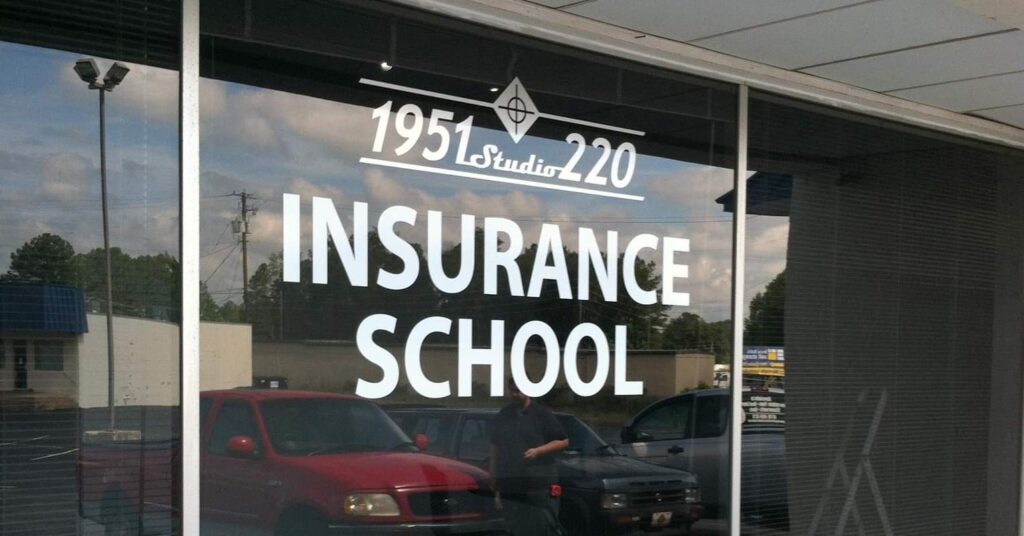 Visit the Classroom
Our classes are taught in person by Pat at Canton Road Plaza, 1951 Canton Rd, Suite 220 in Marietta, Georgia.
Dress is casual. All classes start at 9am. As long as you take the 4 days consecutively you can mix and match classes. See full registration details and the dates still available at Registration.
Join the Premier Prelicense Insurance Course Today!
We offer amazing in-person prelicense insurance agent courses that will teach you everything you need to know for your Georgia State Insurance Agent Exam. You'll get plenty of one-on-one time with the instructor, as well as hands-on learning time. We use a combination of presentations, examples, stories, and tests throughout the course.