Prelicense Insurance Course
Student Resources
Register for our with Pat Scanlan for your certified prelicense training.
Use these materials as directed in class.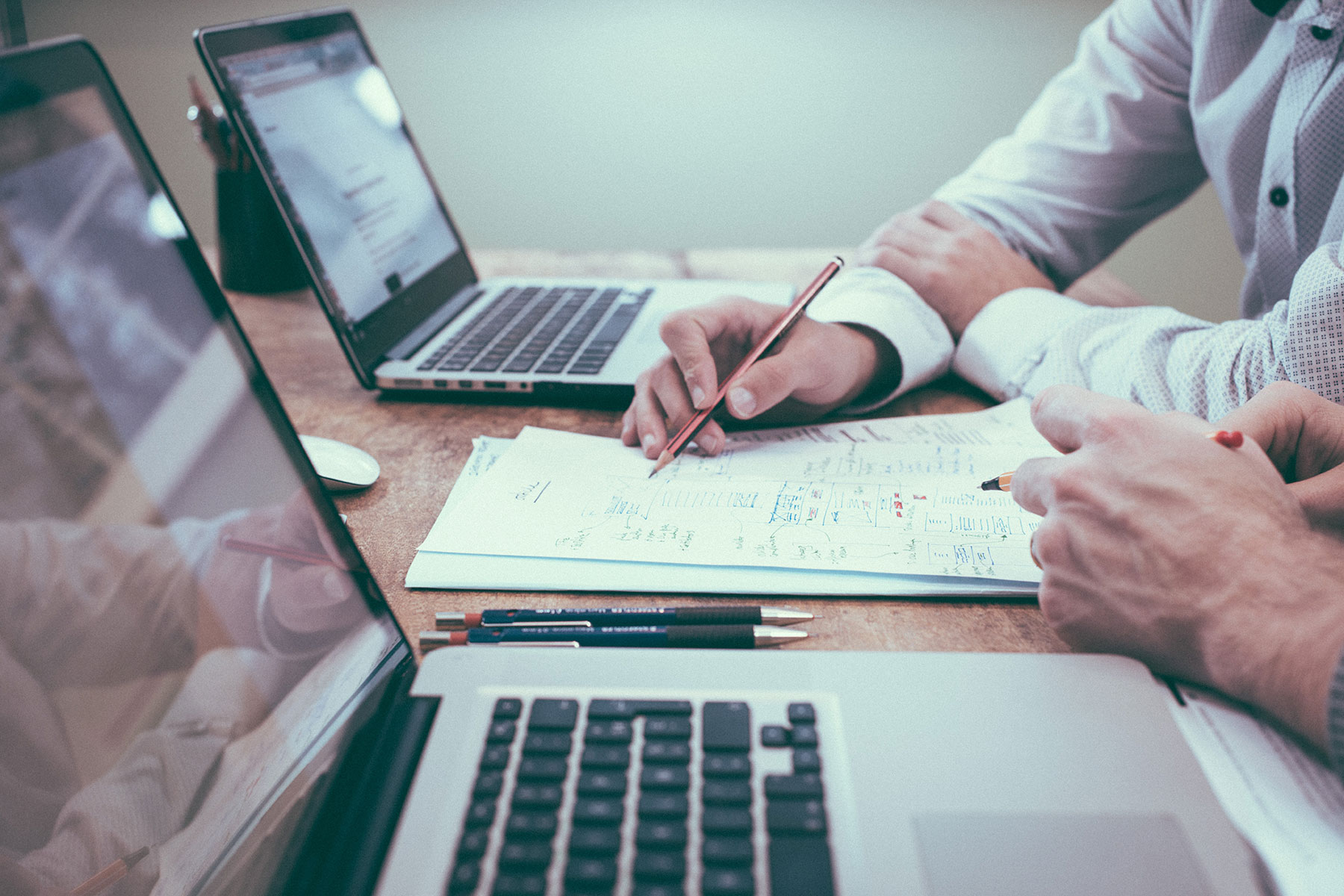 EXAM SIMULATOR
Practice for the real thing!
When your prelicense insurance course is complete, you can now practice the exam! The Exam Simulator for the Web gives you practice taking your Life, Accident & Sickness Insurance Licensing Exam under pressure. Contains hundreds of questions. Questions are randomly generated – so you take a different test each time. With a built in tutorial, when you miss a question, it will tell you the correct answer with an explanation.
Student Handbook
ASI Booklet
State of Georgia Licensing Examination Candidate Handbook Provides detailed information on Licensing processes and requirements in Georgia.
Government Oversight
Pearson Vue Exam Services for Georgia
Pearson Vue Exam Services for Georgia
Call at 1-800-274-0488
Join the Premier Prelicense Insurance Course Today!
We offer amazing in-person prelicense insurance agent courses that will teach you everything you need to know for your Georgia State Insurance Agent Exam. You'll get plenty of one-on-one time with the instructor, as well as hands-on learning time. We use a combination of presentations, examples, stories, and tests throughout the course.